We Have Three Ways to Gift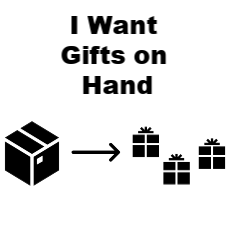 We'll engrave a supply of gifts with your logo and contact information on it that's shipped to you upfront to save money on shipping. We bill you over the next 6 or 12 months at 0% interest.
Need a gift?

Just Grab It - Give It - They Love It & You're Done!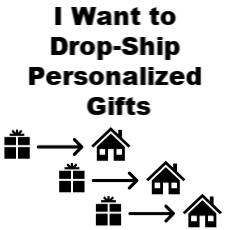 We'll set up a supply of gifts at our engravers also billed to you over the next 6 or 12 months.
When you need a gift sent, fill out your request form and we will engrave the gift with your client's names in addition to your info and we will deliver it to your clients with a handwritten thank you note to generate inbound calls to increase your reviews and referrals.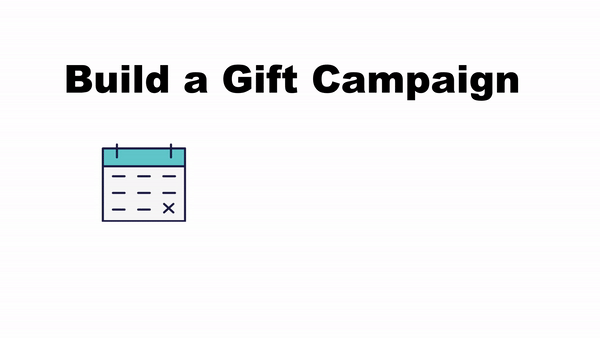 A campaign is the same as our drop ship program except that multiple gifts are delivered on a preset schedule to your clients for maximum surprise and delight!

For Instance:
Gift 1 arrives 30 days after closing
Gift 2 arrives 6 months after closing
Gift 3 arrives on the one Year anniversary.

Have Questions Before You Order? Want Something Custom?